Professional Business Email Server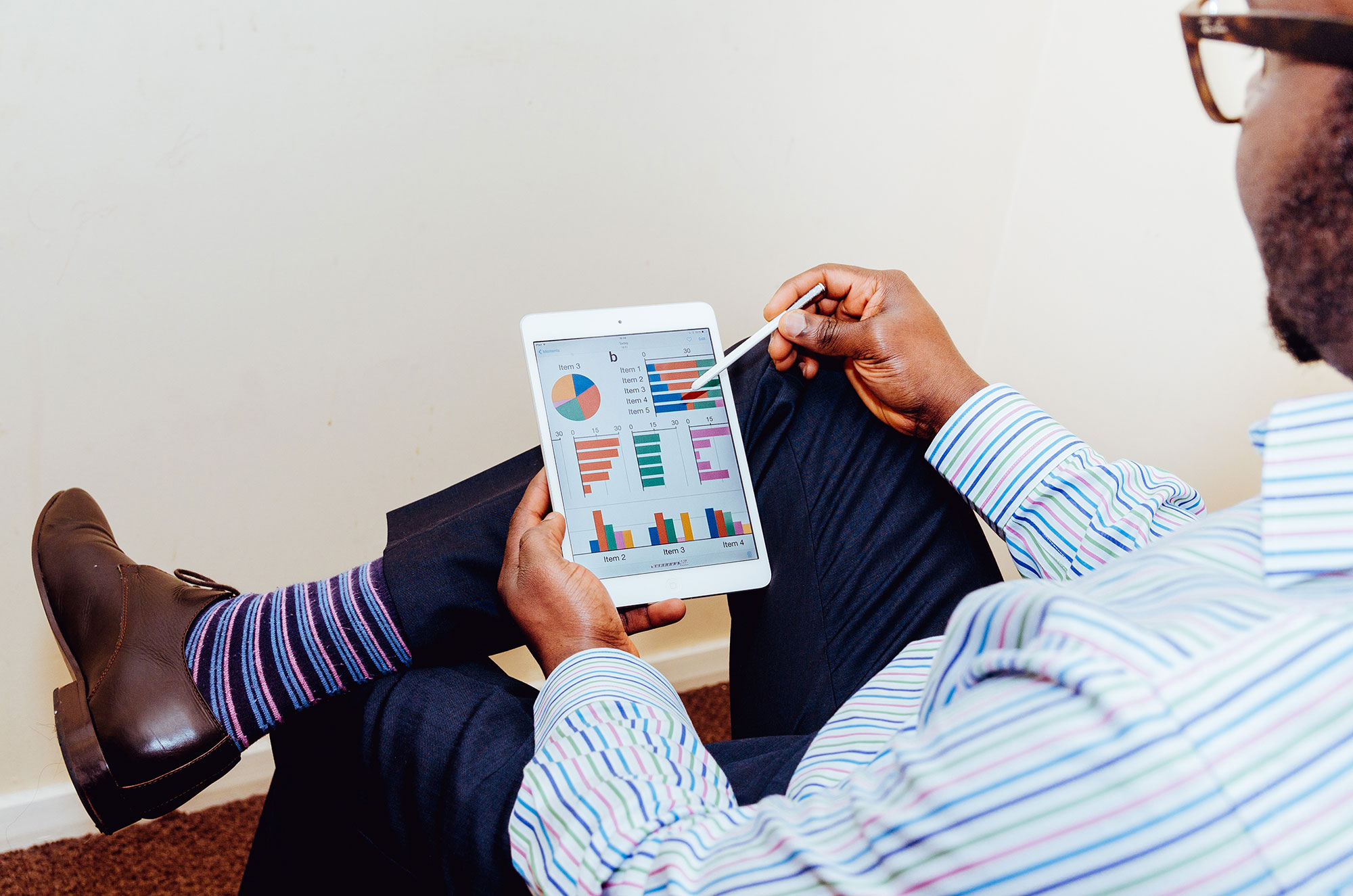 You have to delete emails because storage is full by VAT invoices or other datas frequently ?
Your company has to pay a lot of money to current email service provider ?
Currently, We are the first & unique in Vietnam who are providing Professional Business Email Services with 60% cheaper price and larger storage capacity than other ESPs with many FREE usefull functions such as:
Director & Accountant always know incoming & outgoing legal VAT invoices, total VAT TAX in day, week, month, year automatically
Detect & notify ilegal VAT invoices automatically
Detect & notify car traffic violation automatically
Send unlimited & bulk marketing emails for life
….and more !
Safety, security, outstanding quality
24/7/365 technical support
Reliable & Stable
Business Email Server Hosting Packages
Email X
Small Business
up to 200 emails
---
$20/month
---
150 GB storage
200 emails
Free SSL
Unlimited Forwarder
Unlimited Contacts
Unlimited Mail List
Unlimited Park Domain
Support : Webmail, SMTP, POP, IMAP, Blacklist, Whitelist, Spam Filter,Antivirus, Catch All, SPF, DKIM, DomainKeys
Send unlimited & bulk marketing emails for lifetime
Email Y
Medium Business
up to 400 emails
---
$40/month
---
250 GB storage
400 emails
Free SSL
Unlimited Forwarder
Unlimited Contacts
Unlimited Mail List
Unlimited Park Domain
Support : Webmail, SMTP, POP, IMAP, Blacklist, Whitelist, Spam Filter,Antivirus, Catch All, SPF, DKIM, DomainKeys
Send unlimited & bulk marketing emails for lifetime
Email Z
Big Business
up to 1,000 emails
---
$60/month
---
400 GB storage
1,000 emails
Free SSL
Unlimited Forwarder
Unlimited Contacts
Unlimited Mail List
Unlimited Park Domain
Support : Webmail, SMTP, POP, IMAP, Blacklist, Whitelist, Spam Filter,Antivirus, Catch All, SPF, DKIM, DomainKeys
Send unlimited & bulk marketing emails for lifetime
Enterprise
Enterprise
up to 3,000 emails
---
160$/month
---
2 TB storage
3,000 emails
Free SSL
Unlimited Forwarder
Unlimited Contacts
Unlimited Mail List
Unlimited Park Domain
Support : Webmail, SMTP, POP, IMAP, Blacklist, Whitelist, Spam Filter,Antivirus, Catch All, SPF, DKIM, DomainKeys
Send unlimited & bulk marketing emails for lifetime
ADVANTAGES OF PRIVATE EMAIL SERVER SOLUTION
Secure email system
Private email server, FREE 1 IP
Ability to handle large volumes of email daily
Control Panel manages and creates emails for employees
Set the maximum capacity of each Email
Support Email Forwarder to set up Offline Email
Employees can change their own password
Check the email content of employees or department heads
Extremely effective against viruses
Prevents spam emails extremely effectively
Prevent email bombs
Check Email on both Outlook Express or Web Mail on many devices : PC, Smartphone, TV, Tablet…
Detect & notify ilegal VAT invoices automatically
Director & Accountant always know incoming & outgoing legal VAT invoices, total VAT TAX in day, week, month, year automatically
Detect & notify car traffic violation automatically
Send unlimited & bulk marketing emails for life
SPEED – SAFETY – STABLE
Fast and stable speed
Powerful servers with high-speed connections are operated by a team of 10 years of experience
Management & supervision
Customers can easily manage services as well as monitor employee content
Anti-Spam and viruses
The system is equipped with anti-Spam & virus software
Mobile support
Easy to use on mobile platforms, convenient for travel
Free data transfer
Support free data transfer from other places to UGOGO Vietnam
Dedicated server
We specifically designed it to serve the best quality Email service