Big promotion on the occasion of launch in Vietnam
Time for promotion : until the end of August 2023
How much do you spend on advertising each year?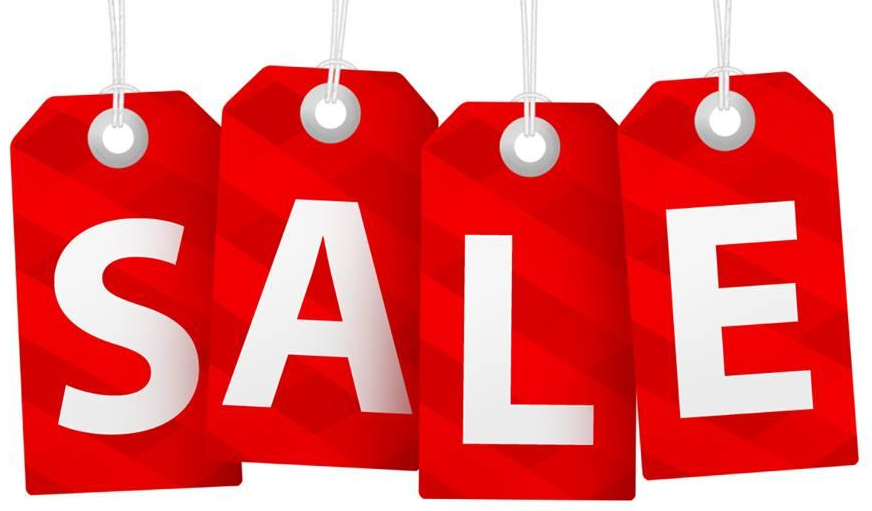 UGOGO will help you save a huge amount of money when participating in a special promotion (until the end of August 2022) on the occasion of the opening of the Email Marketing Server cluster in Vietnam
Just need 12 million VND (initial initialization once) + Package operation fee of 12 million VND / year, you will own 01 perfect, professional Email Marketing Server with unlimited resources including:
– 01 new email domain marketing for free.
– 01 SMTP Server: connect to hundreds of SMTP Servers ( increasing more and more ) in the global network
UNLIMITED email sending speed
UNLIMITED number of emails sent out
UNLIMITED admin accounts, send emails + UNLIMITED capacity
Rate of sending emails to INBOX customers 99%
– 01 Professional Email Marketing software with all features & unlimited
Manage email list
Compose emails based on a library of available email templates or create your own, import from websites, files…
Set email sending schedule or send immediately, send to 01 or more email lists at the same time,
Statistics of email campaign results (send to how many people, how many people open 1 time, total number of email openings, how many clicks, how many emails returned, how many automated marketing emails are sent out? to which email?) …
Create Surveys to survey, collect information…
Online form for customers to subscribe to the email list
Decentralize account creation for employees who can log in to send themselves ….. and many other features
The software helps you to strictly comply with international CAN-SPAM law : One click to unsubscribe , Automatic return email handling, Contact details at the bottom of the page, Do not mail list, Double Opt-in confirmation
Every business has a need for this Server, why ?

Server Email Marketing: in addition to helping you to send mass emails to customers to promote products, email notification of transaction results, new product announcements, work schedule announcements, and promotions announcements monthly, celebrate New Year's Day, Christmas, customer's birthday, easily integrate into your unit's existing email system….

This system will help you always stay connected with your customers, improve added value for your business & increase revenue as well as save advertising costs for your unit…..