Advanced Email Marketing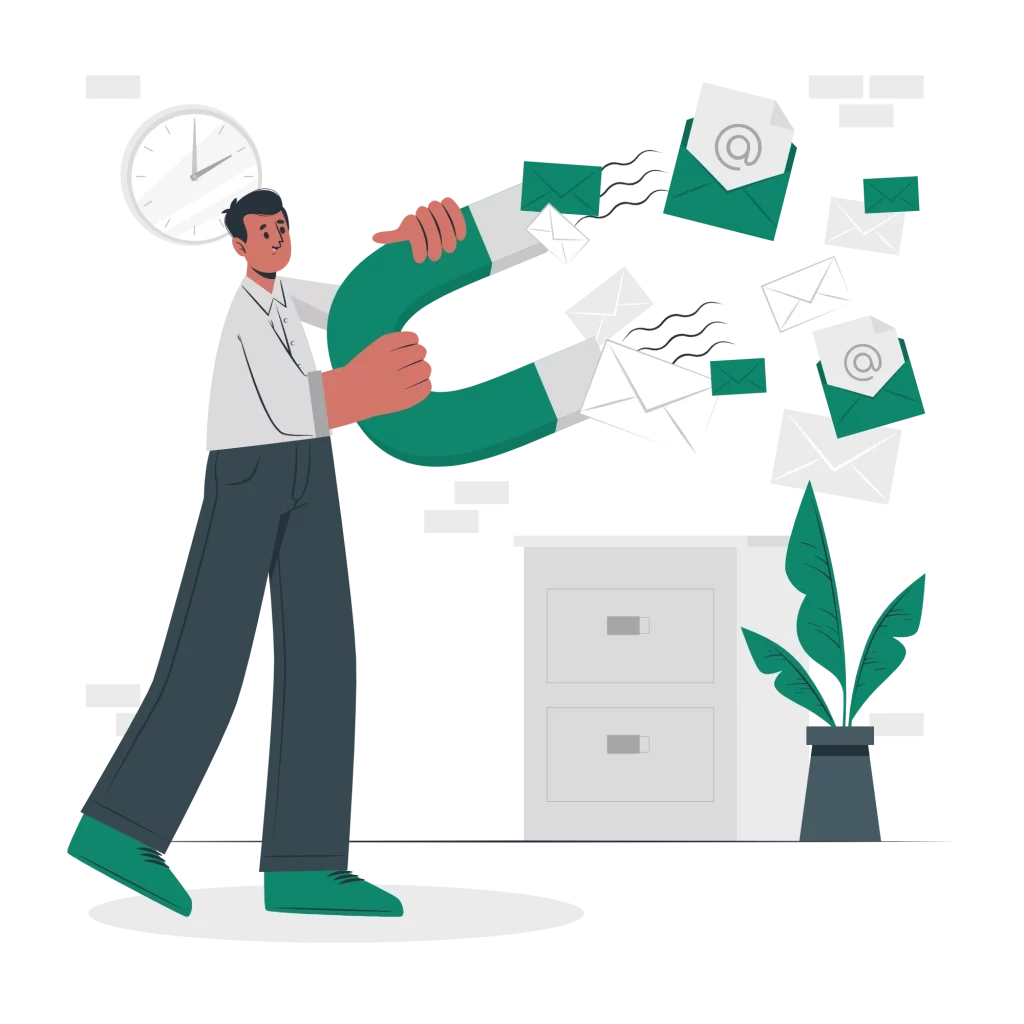 Split Testing
Find out which of your email campaigns performs the best based on open rates and click-thru rates with split testing. You can even run a split test on a small portion of your list and send the winning email to the rest of your list automatically after a predefined period of time! Unlike other email marketing software which limits you to A/B split testing, you can test unlimited variations in a single split test.
Triggers
Put your follow up tasks on autopilot with triggers. Send birthday and anniversary reminder or promotion emails, move contacts between lists when they open your email or click a link and a whole lot more! With triggers you can:
Send recurring emails based on a date such as a birthday.
Add contacts to new lists based on events (such as opening an email or clicking a specific link)."
Remove contacts from the list they are on based on an event.
Add/remove a contact from a list on a date in the future.
Automatic Event Logging
Every time a contact in your list receives and opens an email campaign or autoresponder, or when they click a link in your email, that action is logged automatically under their contact profile. You can see a complete history of every email they've received, which links they clicked and when they opened your emails.
Manual Event Logging
Using the built-in event logging system you can quickly and easily log events such as phone calls and meetings next to contacts in your list. Each user can define their own event types and follow up reminders can be added through the software automatically to your Google Calendar if enabled.
Easy WYSIWYG Editing
Use the built-in WYSIWYG editor to make changes to your email campaigns. You can format text, upload and insert images, add links and more.
Surveys & Feedback Forms
Use the drag & drop editor to quickly create a completely customized survey then link to it in your email or autoresponder and blast it out to your list. Responses are collected and can be analyzed, browsed and exported to Microsoft Excel for further processing.